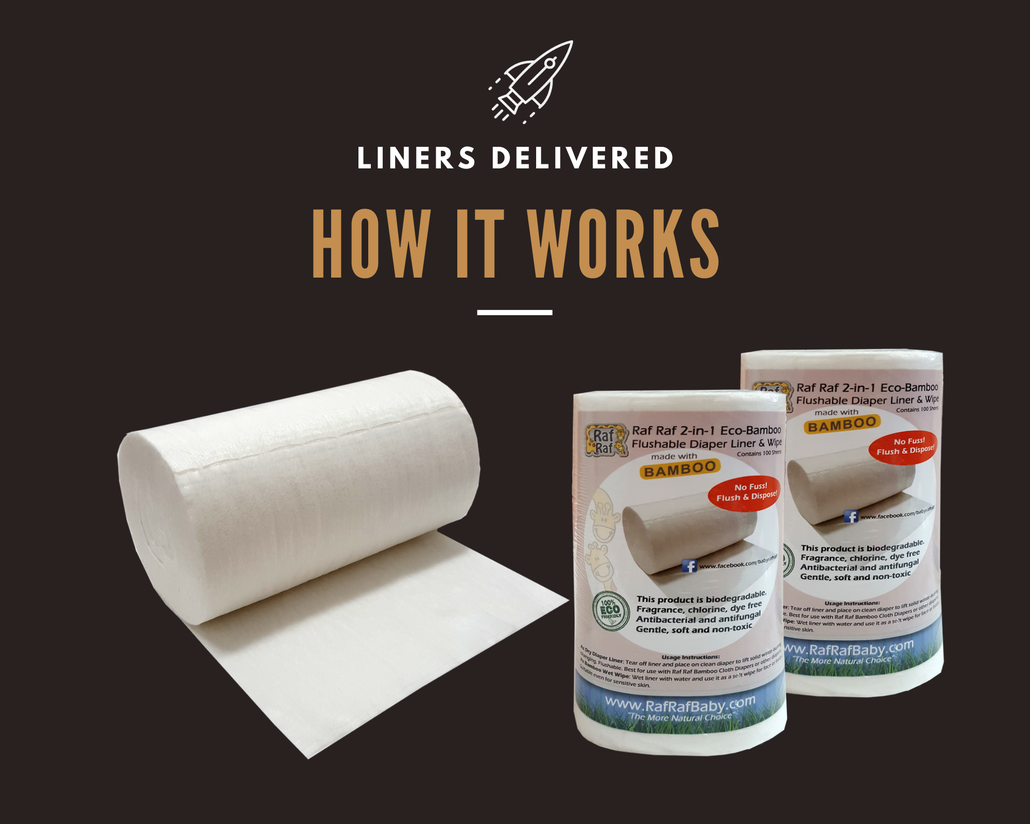 Do you agree that to buy Diaper Liners can be a chore, since most shops do not carry them and Baby Fairs are now cancelled for the foreseeable future?
Well first, What is Diaper Liner Subscription About?
As the name suggest, you can now order online from us at the lowest price possible and it'll be automatically shipped to you with minimum fuss.
It's a subscription based order, and you can decide to have an X number of rolls delivered to you on a regular basis.
I think I know what you're thinking right now..
But do note the key difference between us and others, is that you'll have full control over how many rolls gets sent or not at all, before it gets sent.
Why Subscription?